We are happy to announce Wexthuset Japan released New Flower & Green Gift delivery service."Kruka Tower (Tower pots)" , Swedish vertical plant pot tower with full of Flowers & Green arrangement will be delivered to your important customer, business partner, family, or friends. It is more elegant and great appearance than other flower gifts like orchid. Height is about 100cm in 50x50cm square basement.
We will deliver and settle the pots in ordered venue. Now we are available in Kanto Area, but also other areas can be available, so please contact for detail.
This is planted greens, so long lasting about 1-2 years depends on environmental condition, so after celebration, still the pots can be an interior green to display in the venue. In addition, it is reusable pots, so flowers and greens can be replaced by new plants to grow. We are providing maintenance service as well.
SCCJ Member Seco Tools Japan K.K. kindly ordered several pots, and gave us good feedback and satisfaction. They ordered both in house usage and gift. CEO of Seco Tools Japan K.K. Mr. Tsuruhisa commented,
"Now, I found new joyful moment to take care plants after Kruka Tower came to my office where is full of desks, shelves, and document works. Take caring the plants make me more relaxing and away from difficult tasks. It also gave me new inspiration and responsibility for my job. It is the precious moment when I found a fresh sprouting. Kruka Tower is Great gift or interior staff for office and home with lots of joy."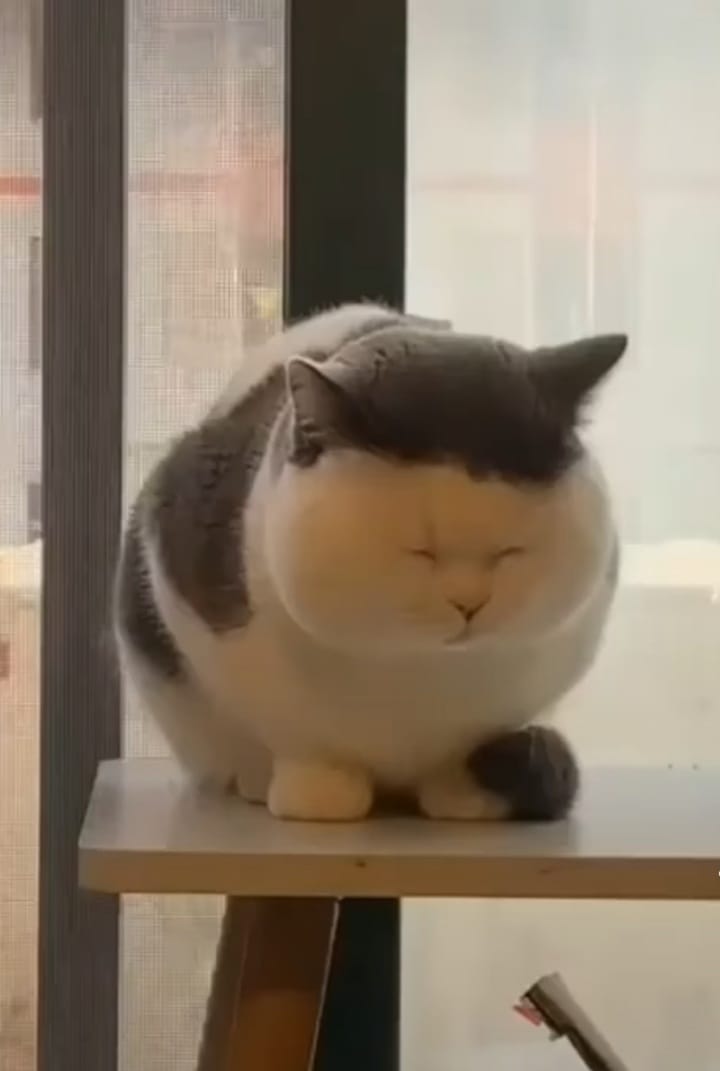 Service Detail
5 pots in a set with basement and floor guard.
Standard model  32,500JPY (excl. Tax)
Premium model  62,500JPY(excl. Tax)
(*we can arrange by your budget. 3-4 pots layer also available)
(* Flowers and greens are various depends on season or market)
Free shipping among Kanto Area.
(*outside of Kanto: quote additional shipping charge)
Celebration Card or plate available free of charge
Orders: https://whjp.thebase.in
            050-5216-6801